Tuesday, September 19, 2017
7:58 AM |
ignited by Ruby (Stormlight) |
|
Edit Post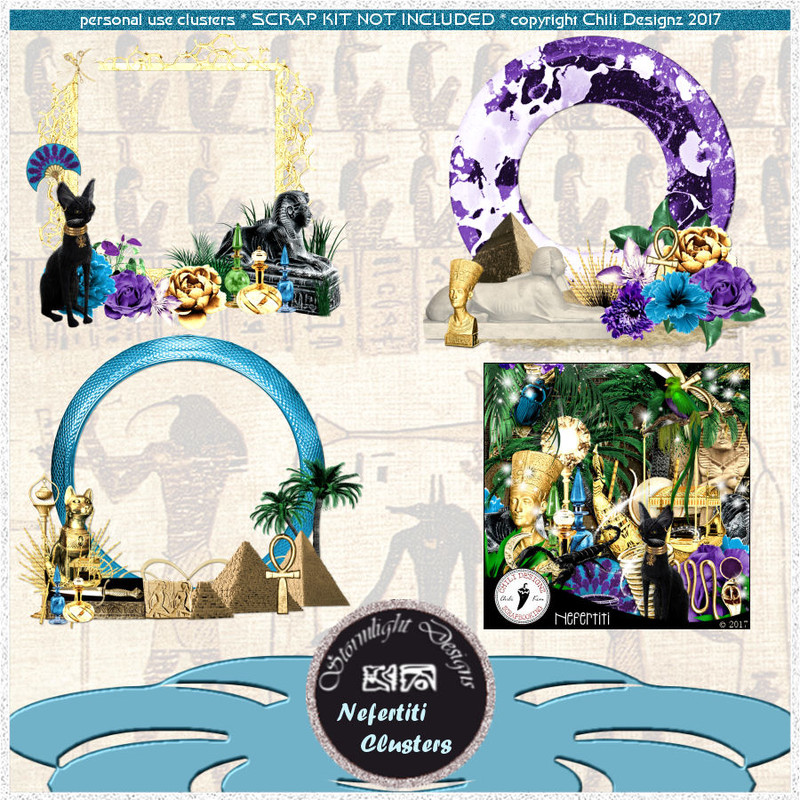 If you're in the market for some new clusters, come check out my new PTU clusters made from Chili's fabulous new kit "Nefertiti"! This kit was made to match a beautiful Rac tube of the same name and, as it suggests, it evokes the magic and mystery of the Pharaonic era with a palette of golds, sand, and black with jeweled accents of cobalt, emerald, ivory and amethyst.
you can purchase the kit here and my clusters here.
below are example tags showing off my clusters, as well as use of the kit.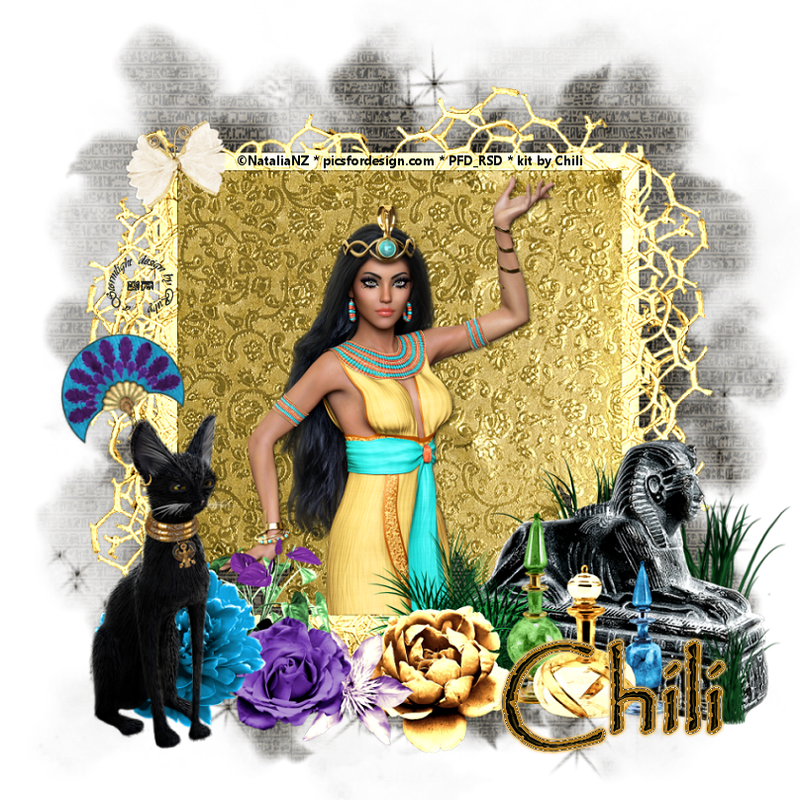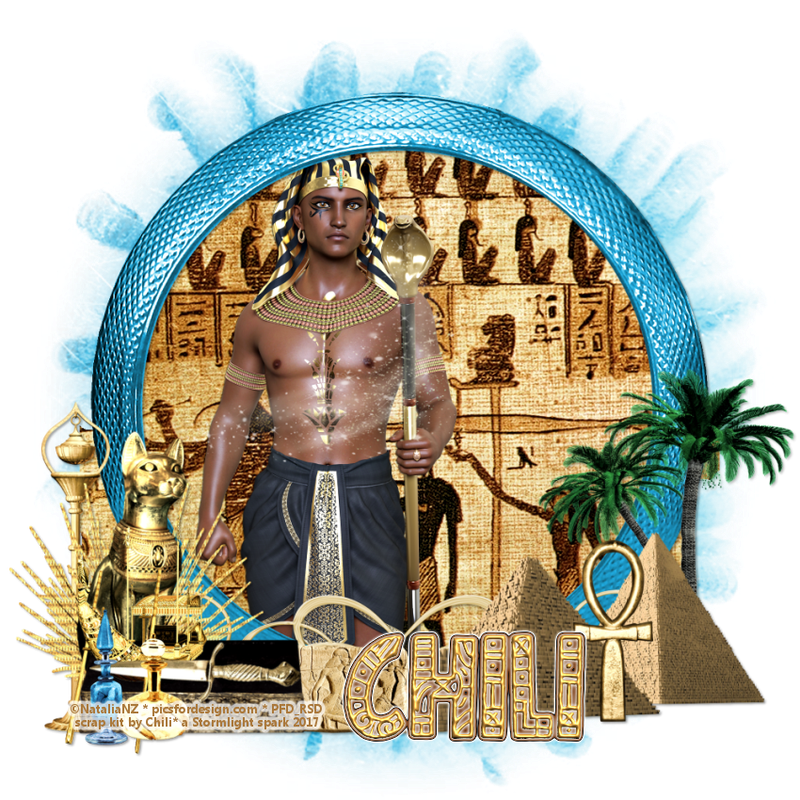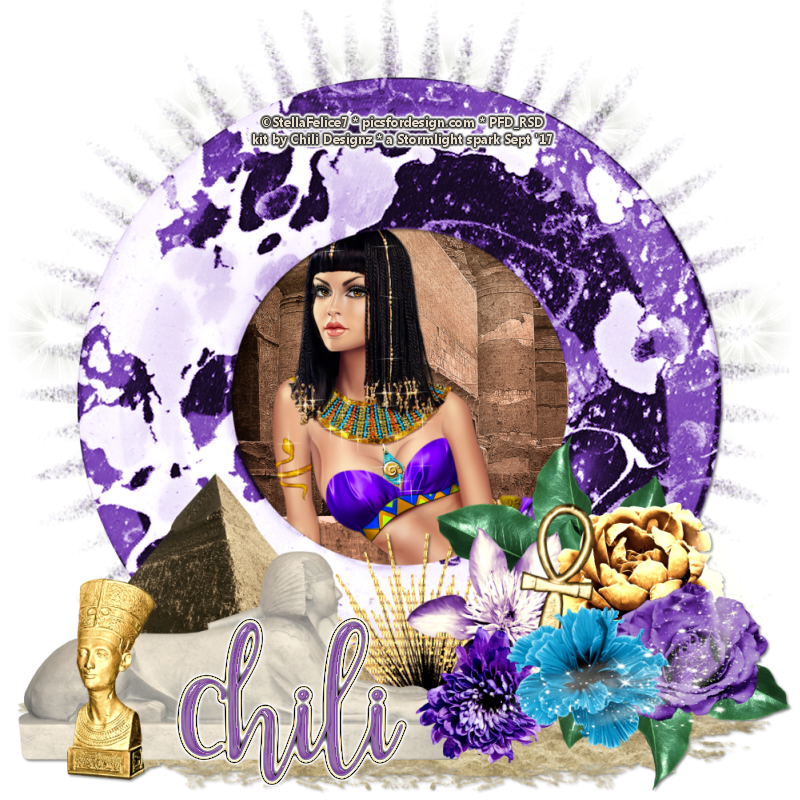 tags:
Chili Designz
,
CT
,
NataliaNZ
,
PTU clusters
,
StellaFelice