Monday, September 18, 2017
3:00 PM |
ignited by Ruby (Stormlight) |
|
Edit Post
Lovers of ancient Egypt will want to add NataliaNZ's "Nubemhat" and "Imhotep" to their tube collection. As befitting their royal status, this lady and her pharaoh are dressed in rich colors and glittering gold and gems: Nubemhat in a lovely saffron kalasiris with turquoise sash, coral and turquoise collar and bracelets and cobra crown, Imhotep in a dark blue kilt, black and gold headdress and collar and carrying a cobra-headed staff.
Both tubes come in a nice large size, so they can used in close up or full body size. This regal couple are available for purchase at the following stores:

PFD - Nubemhat * Imhotep
S&CO - Nubemhat * Imhotep
Hania's - Nubemhat * Imhotep
Scrap and Tubes - Nubemhat * Imhotep
Inspiration of Scrapfriends - Nubemhat * Imhotep
Below are some tag examples showing use of the tubes.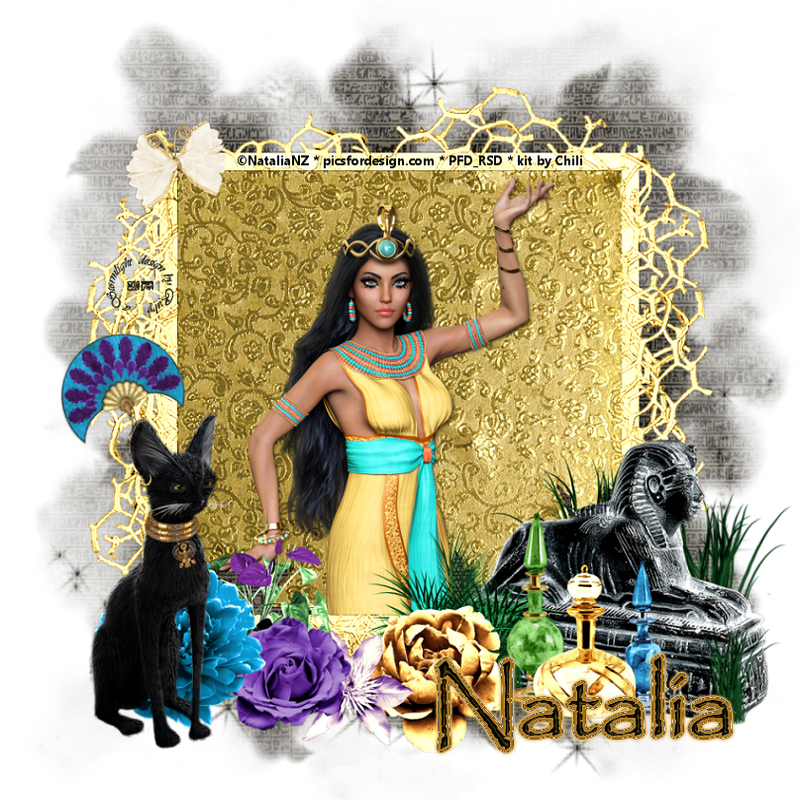 tags:
Chili Designz
,
CT
,
NataliaNZ