Thursday, November 28, 2013
1:00 PM |
ignited by Ruby (Stormlight) |
|
Edit Post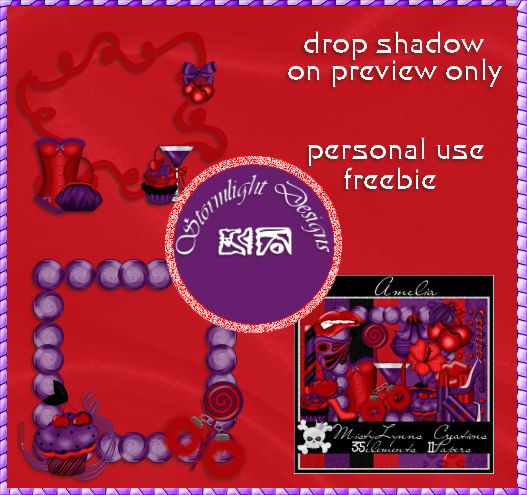 Happy Thanksgiving to my fellow Americans! today, I have a nice new pair of cluster frames for you. these were made with MistyLynn's gorgeous kit called Amelia. you can purchase this kit here.
here is an example tag with one of the clusters, using a lovely Jensen tube:
and grab the clusters here!